< Artworks
View from the North Exit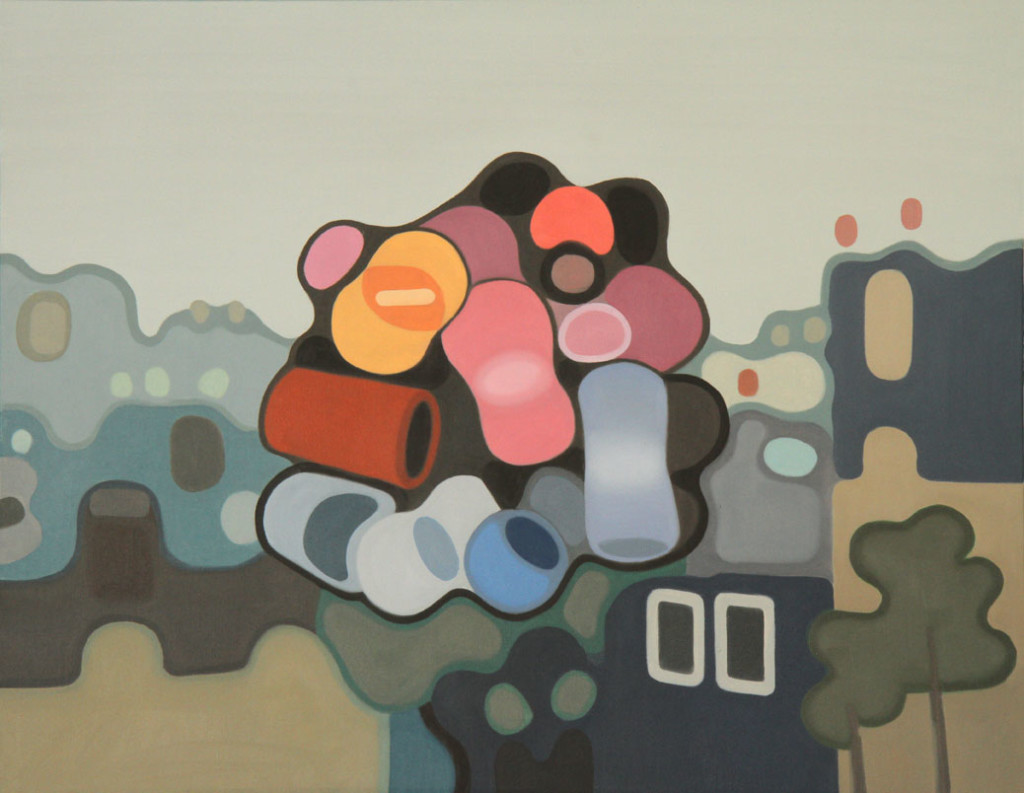 View from the North Exit
Painting by Elohim Sanchez
Media: Oil on canvas
Dimensions: 24" x 30"
Year: 2014
USD $1,390
Purchase the original: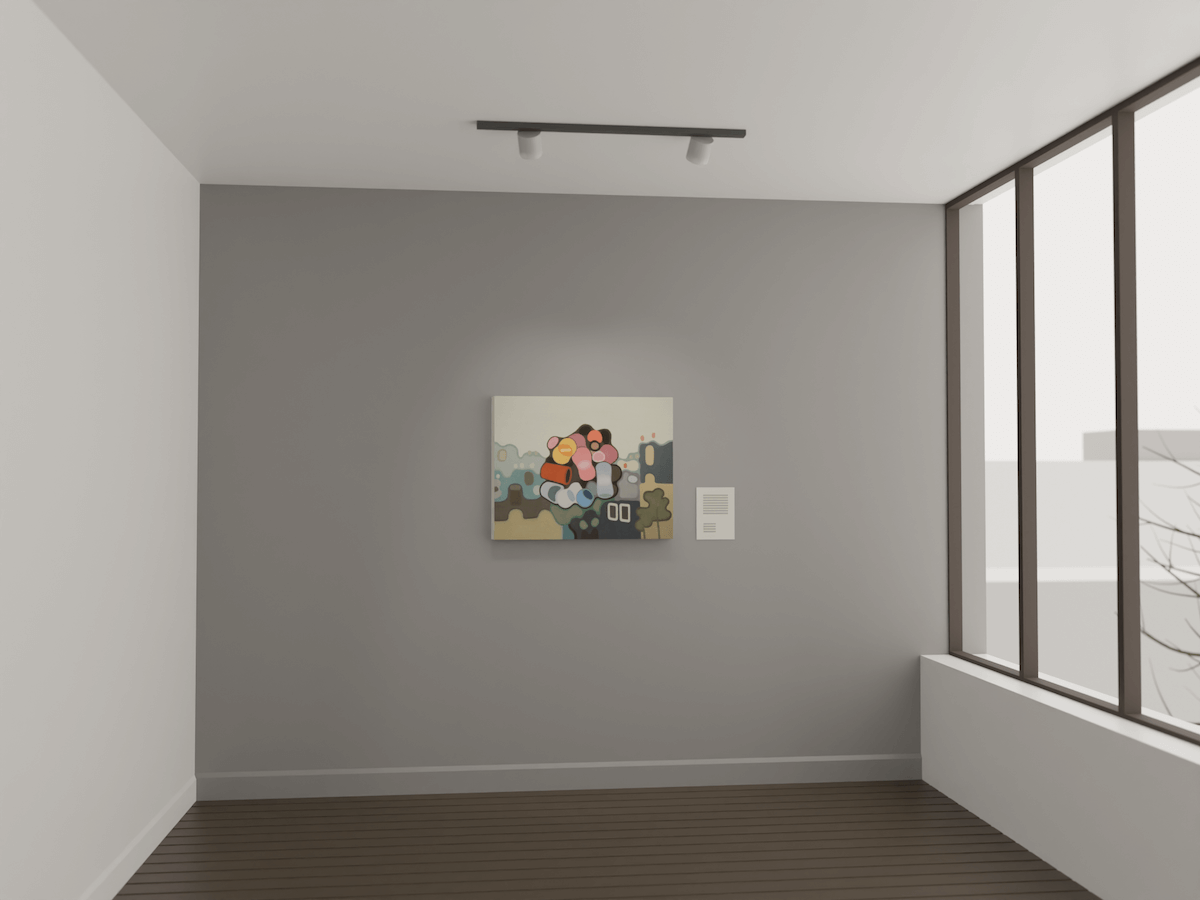 Original available
This artwork is available.
This original artwork can be acquired directly from the artist or through the services of an online art gallery. It can be shipped internationally or delivered in person in Montreal.
Please contact me if you are interested in receiving more information, additional images or instructions on how to proceed.